Jewish Betrayal of Poles that were saving Jews by Jews themselves
Apr 15, 2021
Edward Reid
Poles who at one point were hiding Jews en masse began to stop hiding them because of the overwhelming betrayal of the Jews they were hiding.
Jews began telling on the Poles that were hiding them.
They often did this not under torture or even the threat of torture.
The Home Army issued an order not to aid Jews because of the heavy losses inflicted on the Poles because of this Jewish behavior.
It is important not to make generalizations because every incident is different, but several accounts pointed to the betrayal by Jews against the Poles that were saving them.
This information surely impacted whether Poles did offer help to Jews knowing what may be in store for them if the Jews were caught.
Firsthand accounts from that era do provide information that in fact, these actions did occur and they were not uncommon.
They became so common in fact that orders by the Home Army were made not to help Jews because of the amount of Polish losses that were being inflicted.
Please read the last picture's quote to understand the seriousness of this problem and how this was affecting the Poles.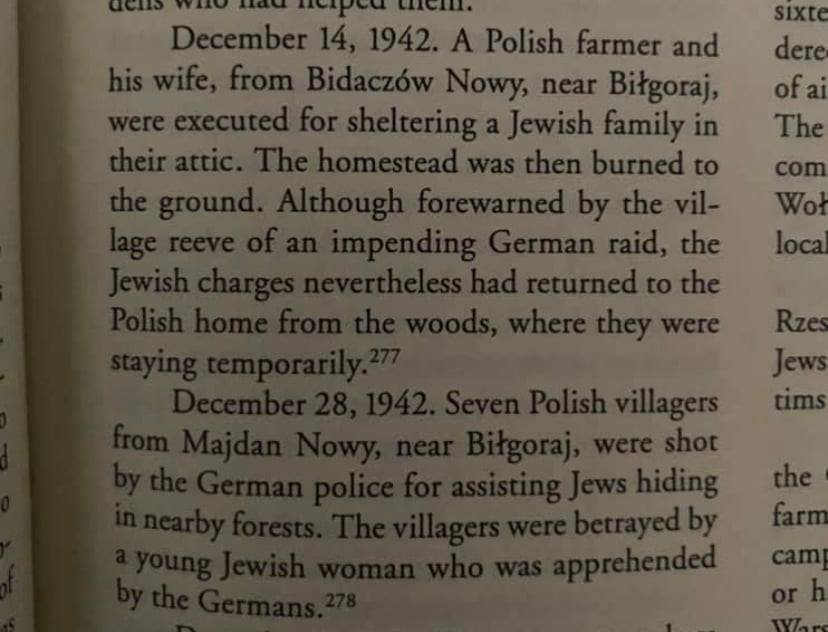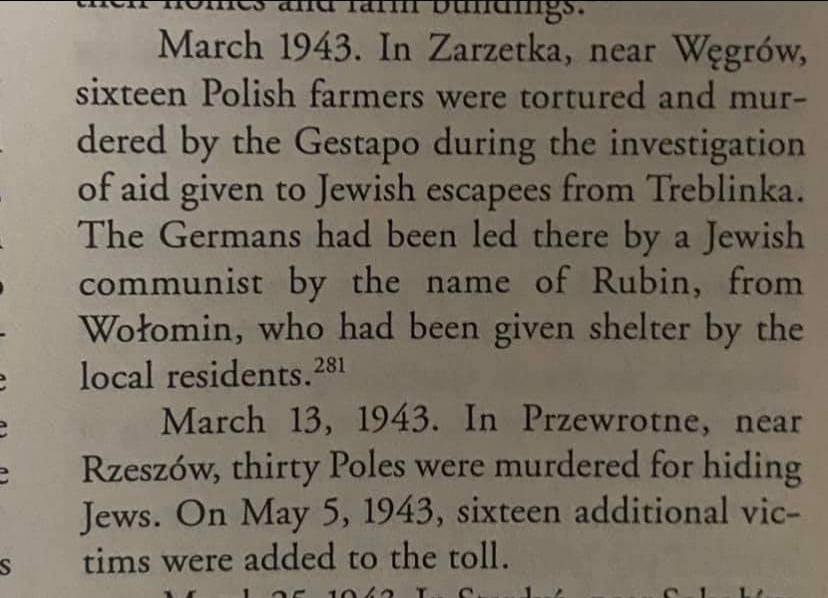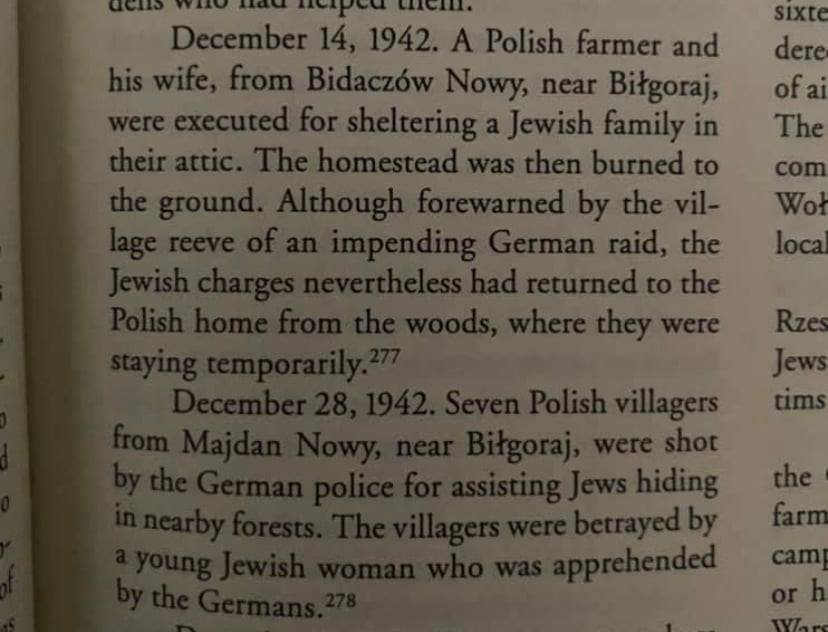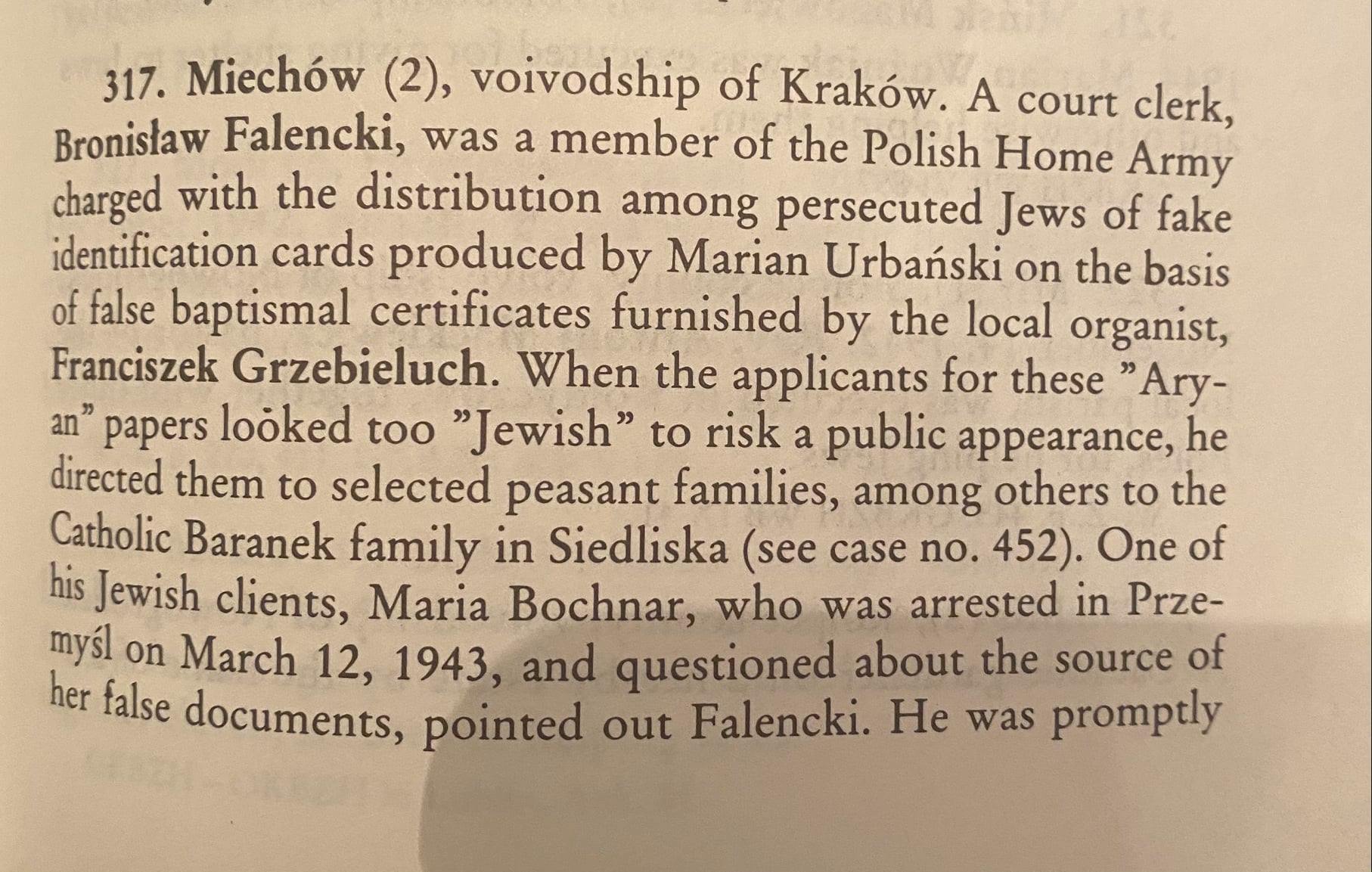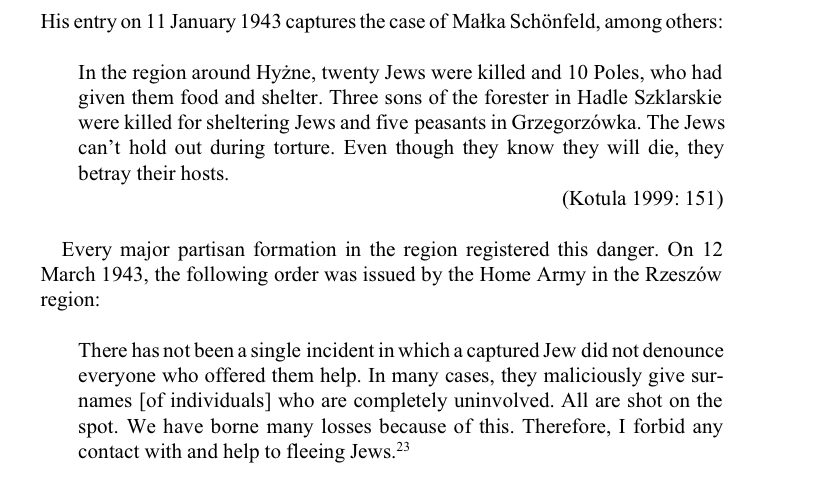 Originally published here: https://polishtruth.com/article/view/116/jewish-betrayal-of-poles-that-were-saving-jews-by-jews-themselves.html