During the years Joseph Hirt visited his local schools, he would talk to the pupils about the horrors endured by those sent to the Nazi death camp at Auschwitz.
So many people died, so many suffered. Those who survived – such as himself – were lucky.
His stories were powerful, moving. The only problem is that they were not based on first hand experience, as he had claimed. This week, the 91-year-old admitted in a 15-page letter sent to the local media, that he was never a prisoner at the camp, where an estimated 1.1million people died.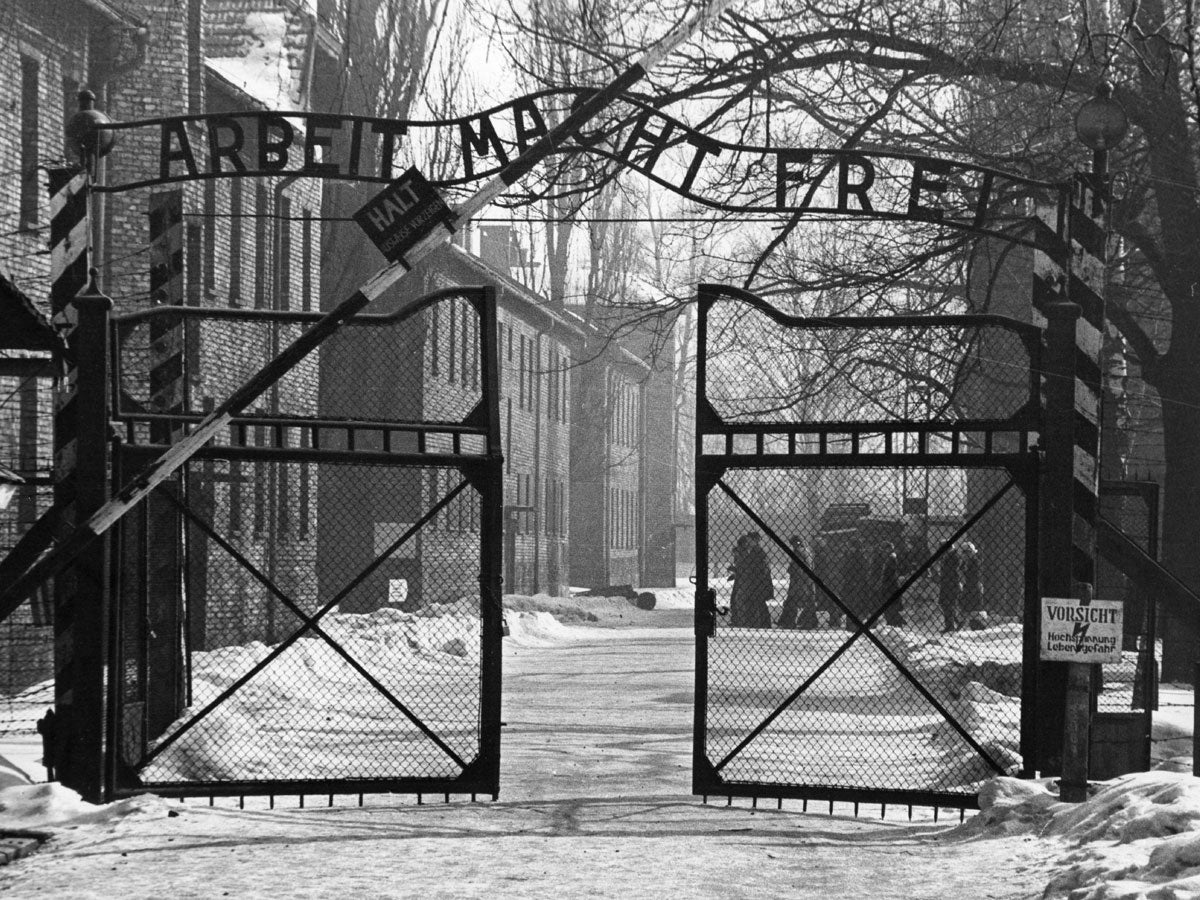 "I am writing today to apologise publicly for harm caused to anyone because of my inserting myself into the descriptions of life in Auschwitz," wrote Mr Hirt from Adamstown, Pennsylvania.
"I was not a prisoner there. I did not intend to lessen or overshadow the events which truly happened there by falsely claiming to have been personally involved."
Mr Hirt's admission came weeks after his story of escaping from Auschwitz in Nazi-occupied Poland was questioned by Andrew Reid, a history teacher in Turin, New York. Mr Reid and several students attended an April presentation by Mr Hirt and the teacher concluded that many of the speaker's claims did not add up, the Associated Press said.
He launched his own investigation, which culminated in a 25-page letter he sent to media outlets and organisations that had written about or hosted Mr Hirt. Those organsations unknowingly perpetuated "his false claims to an even greater audience," said Mr Reid.
Among other findings, his research indicated that the identification number tattooed on Mr Hirt's arm was actually that of another prisoner.
Mr Hirt apologised to Mr Reid in a phone call earlier this month, according to Mr Reid, who said he pushed him to make his apology public.
In his letter, Mr Hirt recounted a visit he made to Auschwitz several years after World War II and said he was determined "at that moment to prevent the loss of the truth" about life and death at the concentration camp.
He said he was wrong to lie to discuss the "the important truth of the suffering and death of so many" at the hands of the Nazis. Mr Hirt said he was wrong and asked for forgiveness.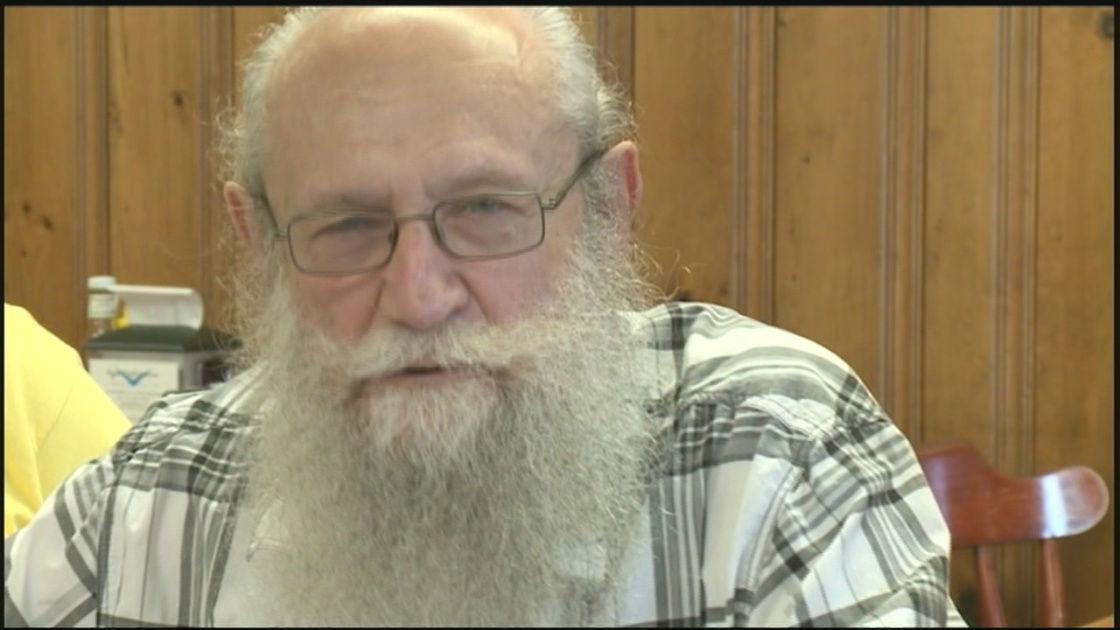 Joseph Hirt talked about his 'experiences' for many years (YouTube)
In his letter of apology, Mr Hirt explained that he had the number of author Primo Levi, 174517, tattooed on his arm in his memory after reading Levi's accounts of surviving Auschwitz. Hirt said he got the tattoo after Levi committed suicide in 1987.
"To commemorate his life and as a constant reminder to myself of his influence on my thinking, I had his camp number tattooed on my left forearm – in no way an attempt to take on his identity, but in an effort to incorporate his symbol as a way of remembering him and mourning his loss," he said.
The Lebanon Daily News said that while Mr Hirt's claim was untrue, his story of survival during World War II was in its own way remarkable.
He and his family moved about Yugoslavia and eventually sought refuge in Italy but were captured and placed into an interment camp there. When allied troops invaded the country they were freed and placed in a refugee camp before being selected to come to the US, to where they were eventually allowed to emigrate.
In his letter, Mr Hirt said he was seeking help from his pastor and consulting with a mental professional "to try to understand how I swerved off in my presentations in a direction should not have been taken".
"I ask that you forgive me if you feel you can, forget me if you feel you must," he wrote. "But keep the truth and the memory of the Holocaust always in your hear and mind."
===================
Original article here:  https://www.independent.co.uk/news/world/americas/man-who-lectured-to-pupils-about-auschwitz-admits-he-was-never-a-prisoner-there-a7101746.html