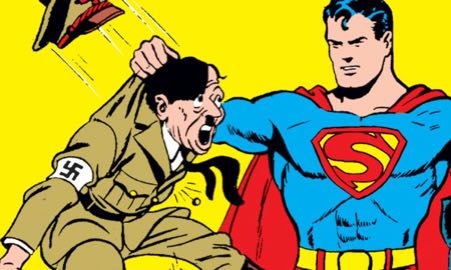 (Don't want to be Jewish? You're a Nazi!) 
We face a heavy dose of mind control in media
and education. Where does this oppressive coercion originate?
We are being inducted into Cabalism, a satanic cult that defines Judaism. 
Shahak explains that Judaism has fostered 
a "closed society… one of the most totalitarian societies in the whole history of mankind."  Just look at the churches, in love withIsrael.  Look at "political correctness," a Communist term. Look at the Noahide Laws which invite Gentiles to become second-class Jews or face beheading as an "infidel." Look at homosexuality and "gender fluidity." Look at laws prohibiting criticism of Jews or Israel. The coercion conservatives feel in society is comparable to what Jews have felt for centuries from their own rabbis and communities. 
The book,  Jewish History, Jewish Religion: The Weight of 3000 Years 

by Israel Shahak explains that 
Cabalist Judaism has always been a totalitarian satanic cult.
The essence of a satanic cult is to control/exploit its own members by making them sick, morally and physically.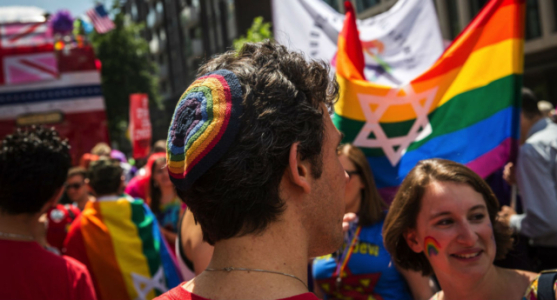 This is why our political & cultural leaders  are degenerates, our children are groomed
 in "sex ed" courses, and Evangelical Christian sects are secretly Satanic and dedicated to "Israel."
Although most Jews/Masons are unaware of this satanic conspiracy, this is the real reason 
for antisemitism. 
H
umanity is held in thrall by a fiendishly evil force
. 
"Some may call it Communism, but I call it what it is: Judaism." Rabbi Stephen Weiss.
"Anti-Communism is Antisemitism." Jewish Voice, July – August 1941.
I  RE-POST KEY ARTICLES LIKE THIS FOR THOSE WHO MISSED OR FORGOT THEM.
—————-
—————————————————-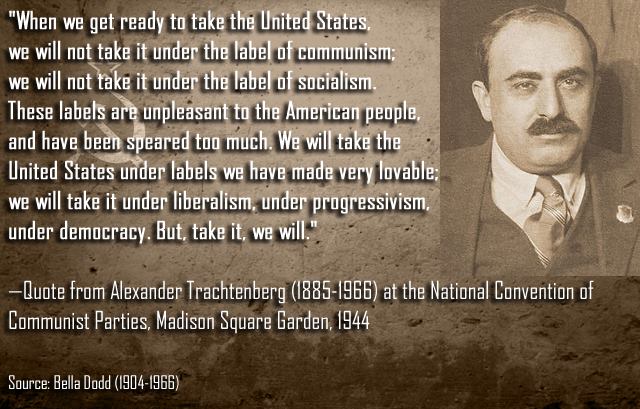 ==============