You reveal the truth. Then you discredit it by having a phony messenger.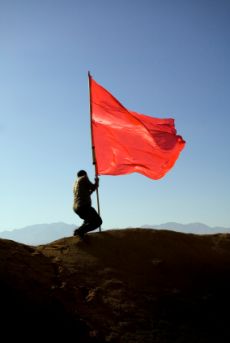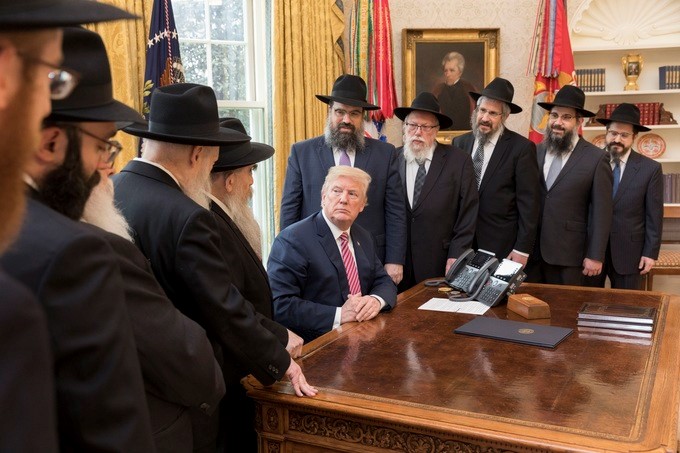 2.  The second program is called "Project Zyphr." This involves exterminating American opposition to Zionist world tyranny. He predicts power blackouts and/or a world financial crash will be used as a cover to round up opposition. A flu-like virus may be used. He speculates that it will go down in the winter of 2020-2021 after Trump's reelection which is guaranteed.
It makes sense. This is why the Demonrats are behaving so badly. To elect Trump.
Left-Right (globalist-nationalist, fascist-communist) collaboration is part of a coordinated attack on humanity just like World War Two, and all wars. (Hitler vs Stalin yada yada)  Americans are being led down a garden path. Trump is the "Chosen One."
All nation-states will be collapsed, Goldberg says. A world government and world currency will be presented as the only alternative to chaos.
Trump is totally on board. He has been promised the title "King of  Israel" and his family will have the highest status.
3.  Trump has been a conscious agent of this conspiracy for years. The script — "Make America Great," Build the Wall, etc. — was all drafted five years ago.  The election indeed may have been hacked …by Israel. The Russian collusion is all diversion.
"Trump loved the script," Goldberg said. "He'll be President. He'll be able to do a lot of things he was already predisposed to do."
 If Goldberg is correct, Trump is false opposition, a Judas Goat, or Pied Piper leading Americans to destruction, like Hitler did to Germans, while pretending to defend their interests. (Consider also Steve Bannon's connection to the Zionist mouthpiece, Breitbart.)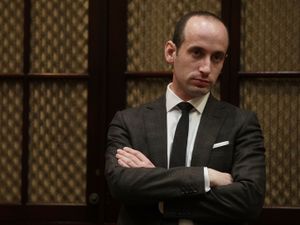 4. Goldberg says Trump's speechwriter Stephen Miller, left, a Jew like Trump, is an ardent Zionist and plays a "big role" in the agenda.
5. Goldberg said he feared for his life. He sees black SUVs outside his residence which drive away when he approaches them. He has given friends copies of all the documents. He doesn't care if he dies because "this is getting serious"…it is reaching a "terrifying new level."
He estimates 15 million will die but "it could be more."
But everyone will be caught up in the blackouts and "financial meltdown." There will be food shortages and other mayhem which will be used to justify the new world government.
I am not a witting part of "Project Pogo." I am inspired by a belief in God and God's purpose for humanity.  Our lives are trivial if we are not doing God's work in some fashion. This is our common purpose, our common meeting place. Humanity should be led by the very finest people instead of the dregs.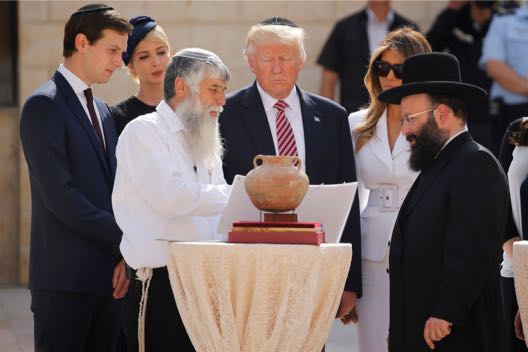 His recording probably functioned to do the job he was "warning" about, track "antisemites."
I wanted to believe Goldberg was a Jewish martyr prepared to sacrifice his life to expose the madness of the Jewish leadership. This was not to be. It was another Jewish psyop. But it did reveal a lot of truth 1. Trump is an agent of Israel and the NWO 2. Left and Right collaborate to advance the agenda 3.  The period after Trump's 2020 election is an ominous time.
—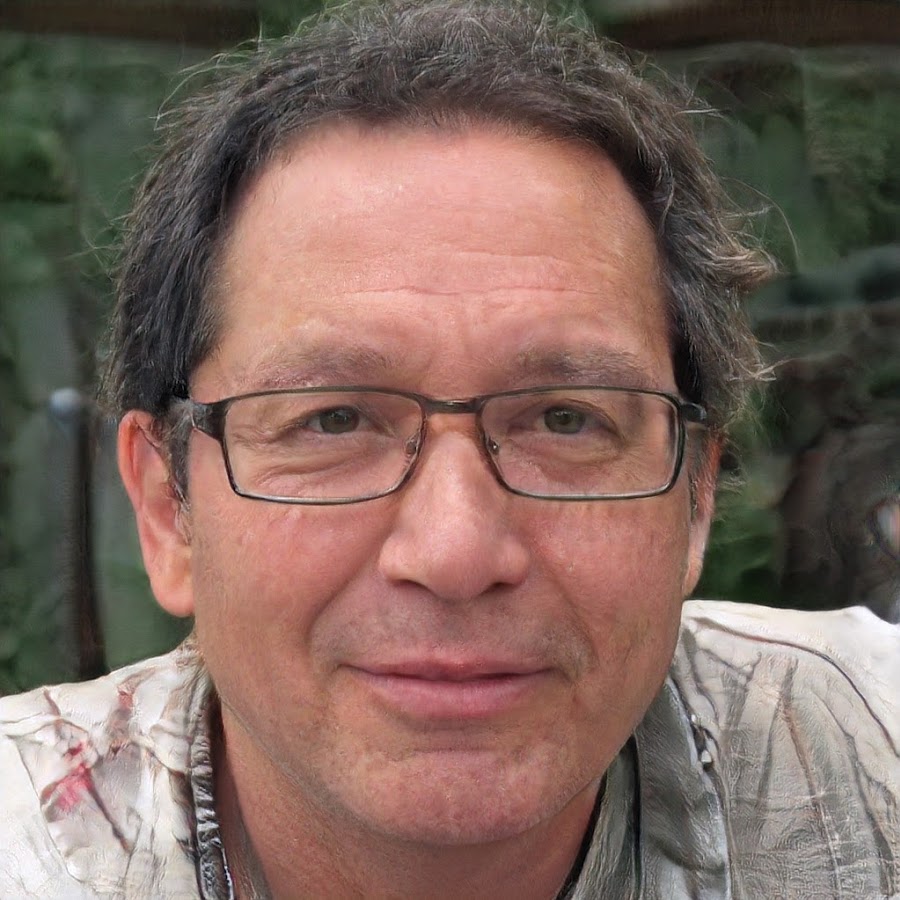 ===========